INTERNATIONAL VISITORS COMMITTEE | CS WORLD AFFAIRS COUNCIL
Colorado Springs World Affairs Council is a Partner of
The Committee for International Visitors (CIV) is a committee of the Colorado Springs World Affairs Council. It is one of more than 90 community-based organizations in the country that provides assistance to international visitors brought to the United States under the U.S. Department of State's prestigious International Visitor Leadership Program (IVLP).
The Committee works with the Washington, DC based organization Global Ties U.S. (formerly called the National Council for International Visitors or NCIV) that administers the IVLP program for the Department of State and its associated National Programming Agencies (NPAs) to arrange professional programs in our community that are tailored to the objectives of the visitors. Programs include, but are not limited to local government, education, business, the environment, defense, sports, medicine, research, and non-profit and other professional organizations.
International visitors can visit us at any time of the year. Normally they stay for four or five days and are accommodated in local hotels.
As citizen diplomats we believe we can enhance both the local and national image of the United States in the minds of our international visitors and thereby foster international understanding and cooperation in the near and long term.
Volunteer with the Committee of International Visitors
Volunteer members accompany visitors to their meetings and socialize with them. They may accompany visitors on sightseeing tours of our area or invite them into their homes for a World Dinner. If you are interested in working with our international visitors please click the link below, fill out the form, and we will be in touch.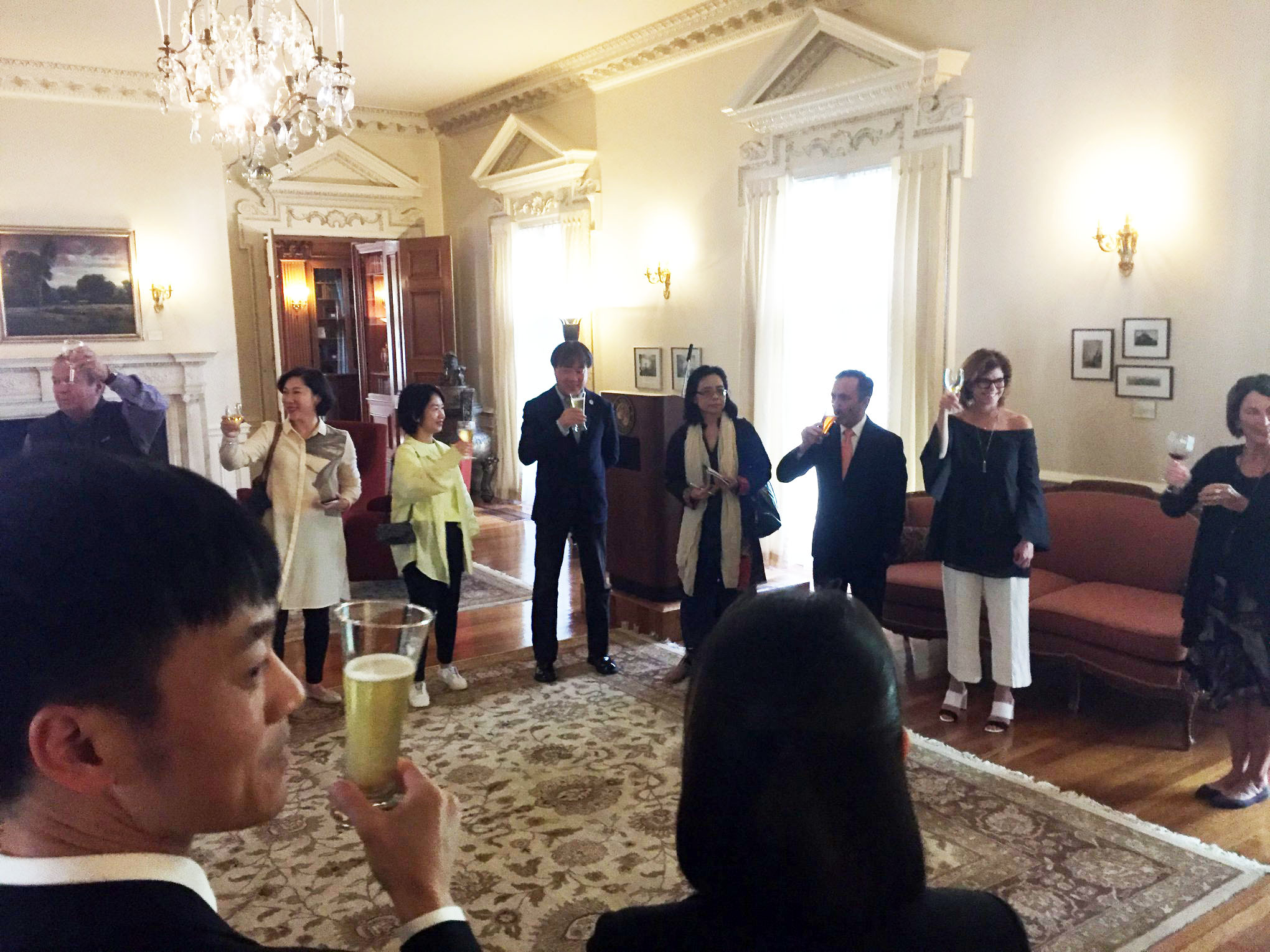 Chinese delegation visits the Penrose House at El Pomar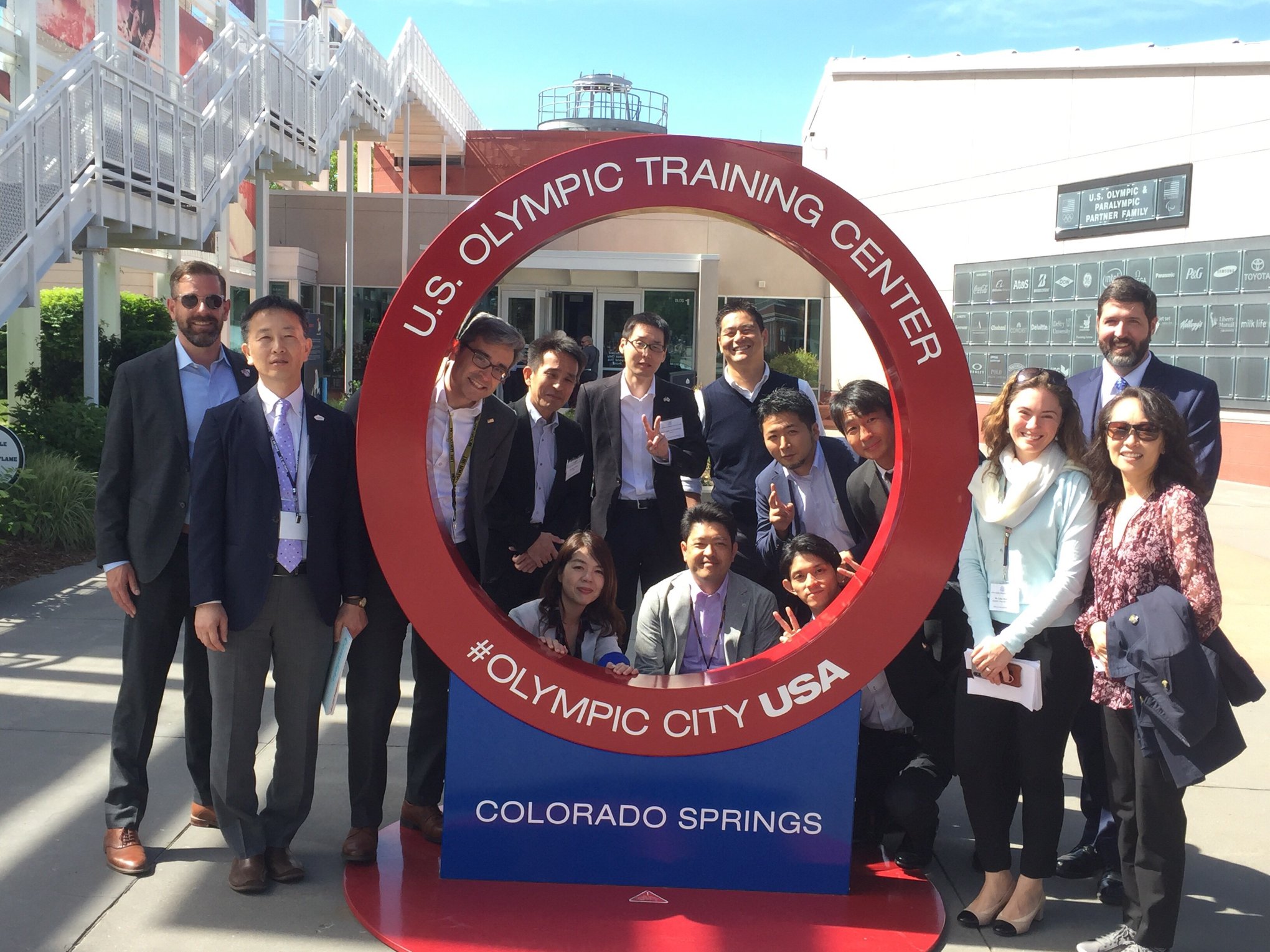 Delegation from Japan learns about ENT Air Force Base at US Olympic Center