Colorado Springs World Affairs Council is a non-profit organization that promotes understanding of world affairs by sponsoring educational programs for people of all ages, fosters discussion of international issues, and provides a venue for people to meet others with similar interests from around the corner and around the world.
Our purpose is to help prepare this and the next generation to be informed citizens of a global power and effective participants in a global marketplace. We believe an informed and engaged citizenry must be the foundation for shaping policy in a free society. This is especially true in the domain of foreign policy, where global issues are increasingly complex and international relationships are increasingly interdependent.
Do world affairs interest you? Do you have a desire to learn more about current world events? Are you interested in meeting and having thoughtful conversations on international topics with other like minded and informed individuals? Then we invite you to join us. Become a member of the Colorado Springs World Affairs Council today.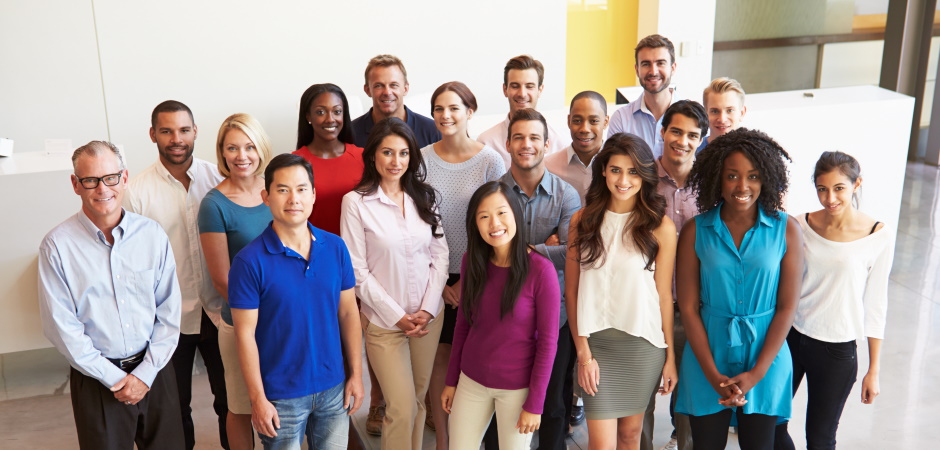 The Colorado Springs World Affairs Council holds regular speaker programs with renowned experts at the forefront of policy making and scholarship. Our events feature distinguished authors, international thought leaders, and policymakers with expertise and experience on the most pressing global issues. Get "behind the headlines" and find out firsthand.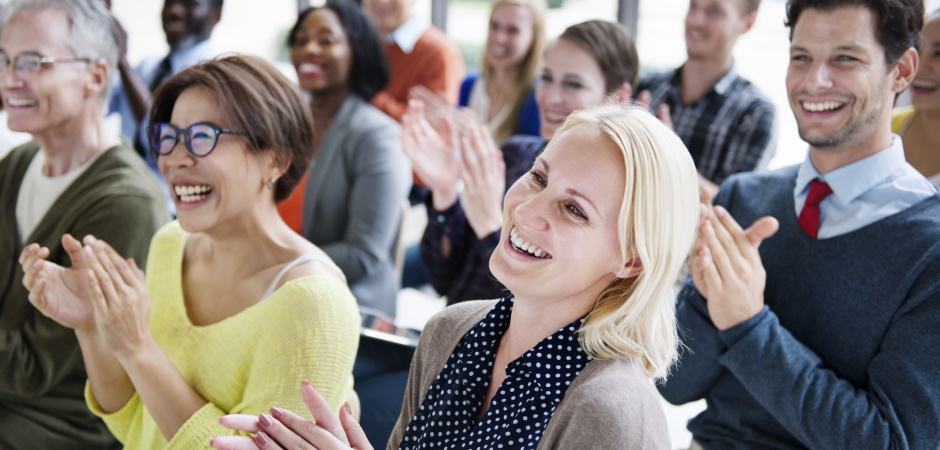 COLORADO SPRINGS WORLD AFFAIRS NEWS
Thank You To Our Supporters!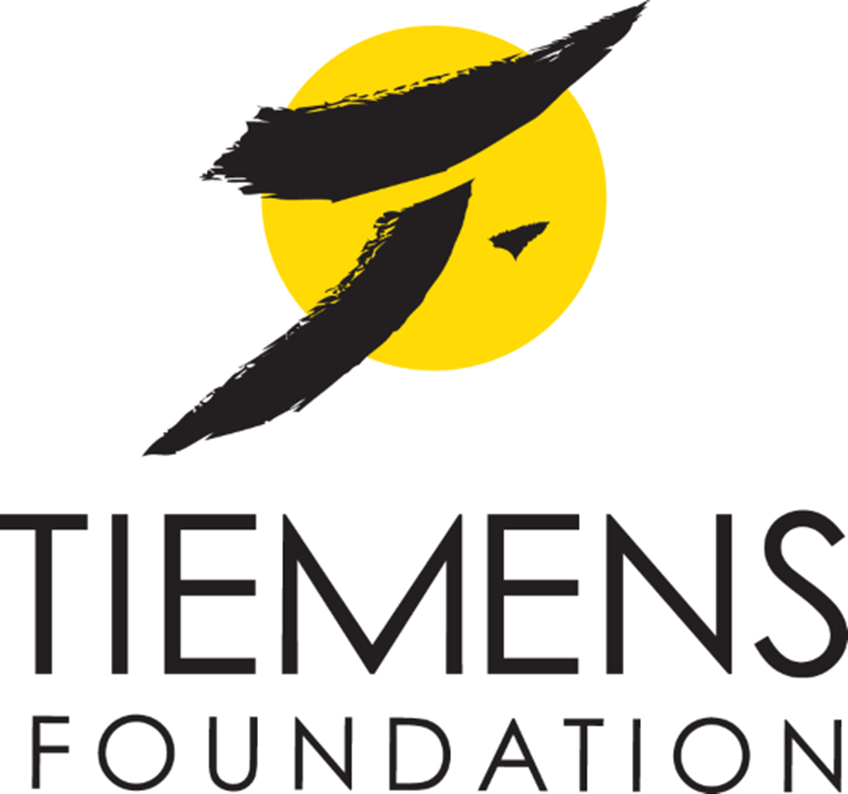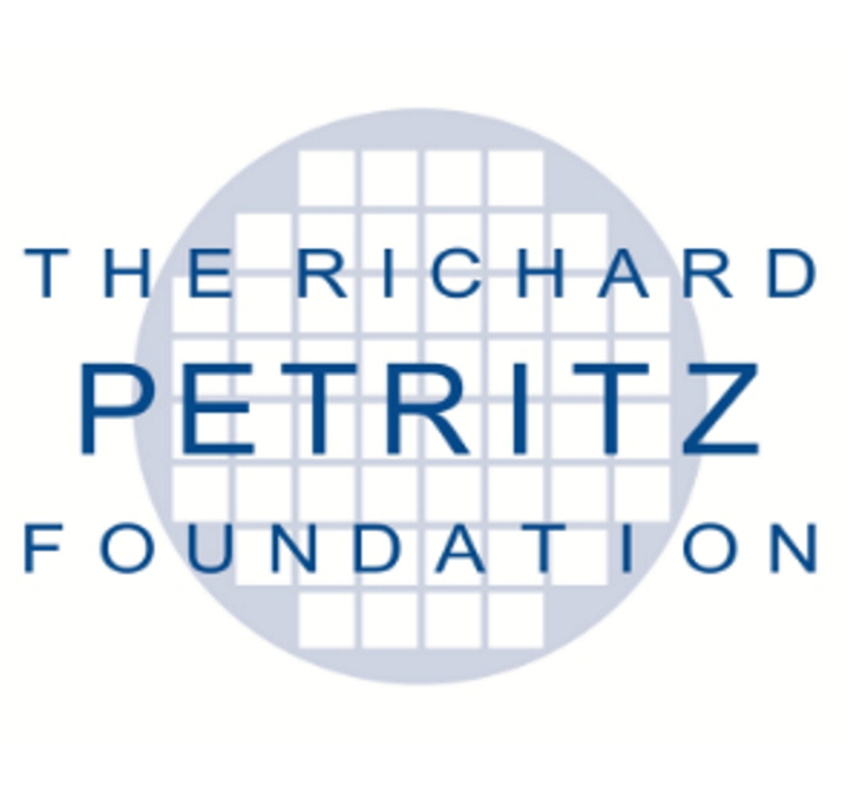 It is through the generous support of our corporate sponsors, and individuals that we are able to bring international affairs programs and international visitors to Colorado Springs. If you enjoy our programs, won't you please make a donation today?
631 North Weber Suite 210
Colorado Springs, CO 80903
Colorado Springs, CO 80901