SECONDARY EDUCATION | COLORADO SPRINGS WORLD AFFAIRS COUNCIL
At the Colorado Springs World Affairs Council we are dedicated to preparing this and the next generation to be more informed citizens of a global power and more effective participants in a global marketplace. The Council is non-partisan and our mission is to create and sustain greater study, discussion, and public participation in international relations. Our secondary education outreach is an integral part of this.
---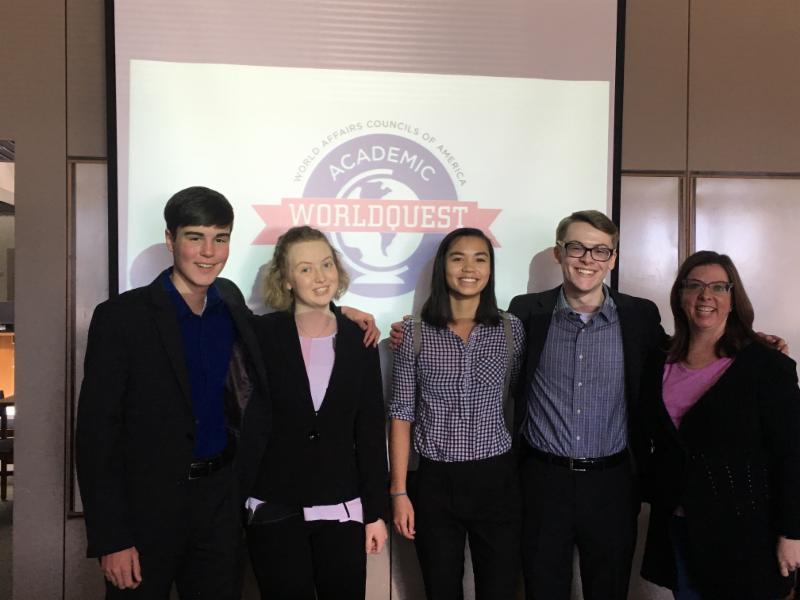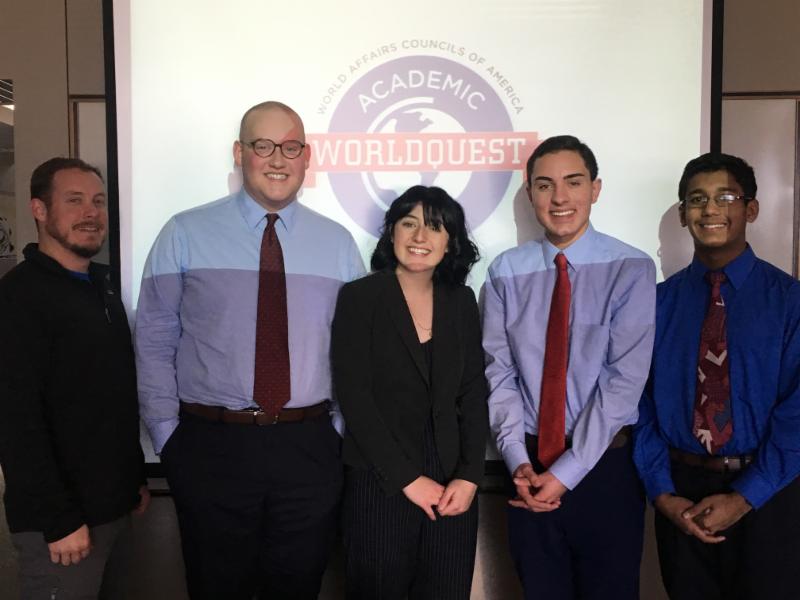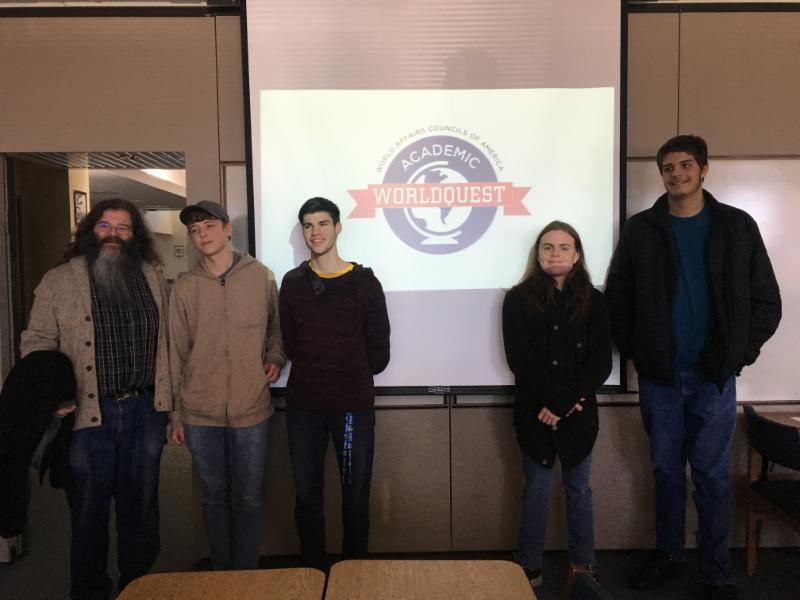 Educational Opportunities for Students and Their Teachers
Each year a timely international topic becomes the focus of an all-day interactive debate. There is a keynote speaker, a debate, and a film on the topic, followed by small group discussions and conclusions with several hundred students from across the city. This year, the popular annual event will take place on September 22 at Colorado College. 2022 Topic - TO BE ANNOUNCED.
Teachers or students may be able to offer programs to official guests of the federal government who come to Colorado Springs to investigate areas of interest. For more information about the Committee on International Visitors, click here.
The World Affairs Councils of America's flagship youth education program is a fun, fast-paced team competition for high school students. Academic WorldQuest tests players' knowledge of current international politics, geography, global economics, history, and world cultures. Teams consist of four high school students who answer multiple choice questions chosen by leaders of the World Affairs Councils nationwide. The Colorado Springs winning team will go to Washington, D.C. to compete in the national finals. For a look at topics, the extensive study guide and more details visit the World Affairs Councils of America website.
EXPERT SPEAKER OPPORTUNITIES
When the need arises for an expert to speak on world affair topics, teachers may look to our Speakers Bureau for the appropriate subject matter expert.