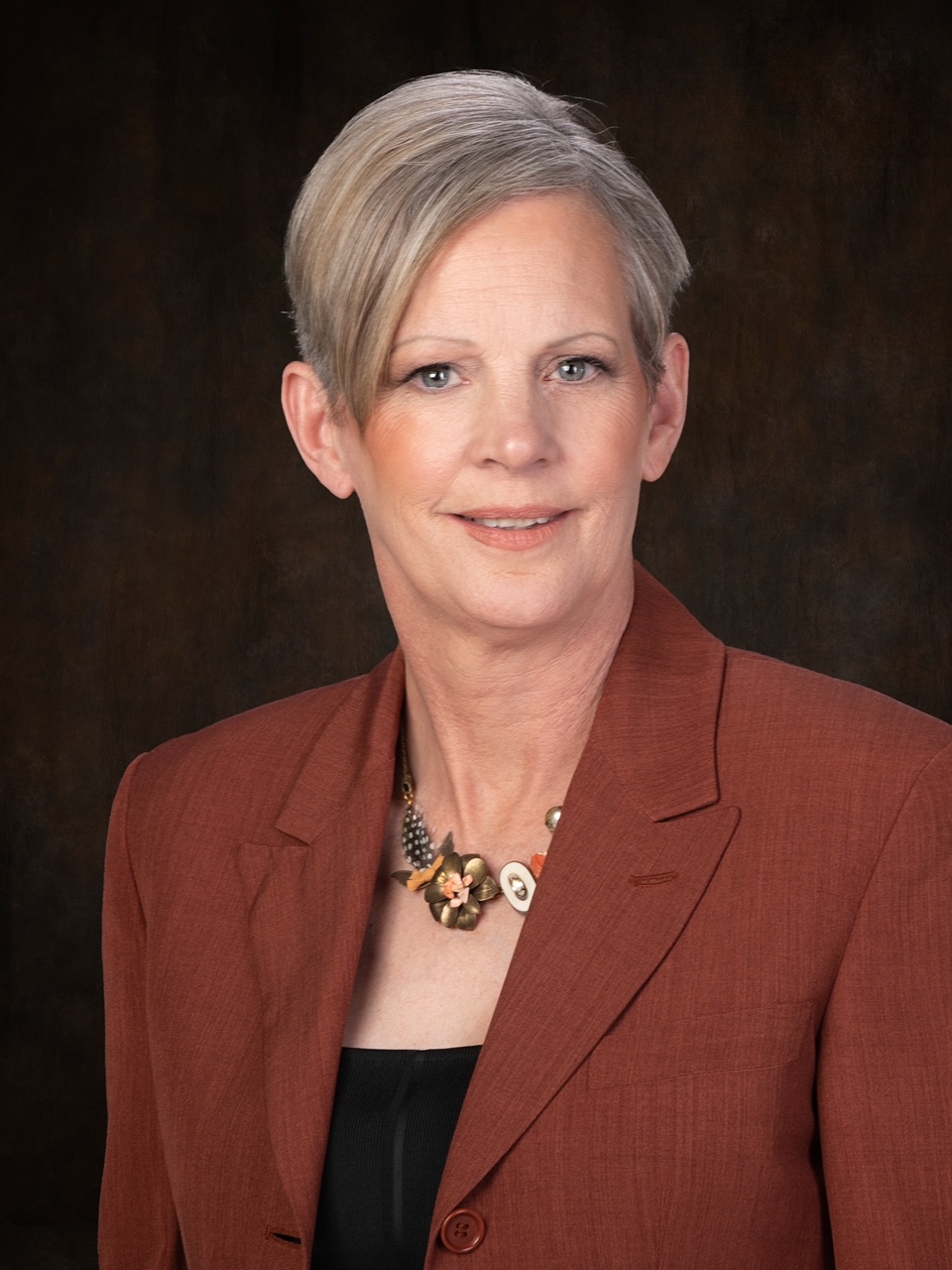 Director
Carol Zanmiller has a long career in the space and defense industry. She started her career in engineering, working all aspects of space, from building and launching satellites, working with on-orbit satellites, and building ground systems that use satellite data. She has worked on commercial, international, and defense space projects.

Carol was co-founder & CEO of Cosmic Advanced Engineered Solutions, Inc. (Cosmic AES) in the defense industry. The business was started in 2001, operating out of Colorado Springs, and went through an acquisition in 2021.

Carol has spent the last 30 years in Colorado Springs, married to a Colorado native. She has had the opportunity to live abroad twice; in Belgium in grade school when her Dad worked for a global business; and as an adult in the United Kingdom working with the US Government. She enjoys exploring the world, having visited 60 countries so far, including visiting all seven continents. She still has a lot of exploring to do.