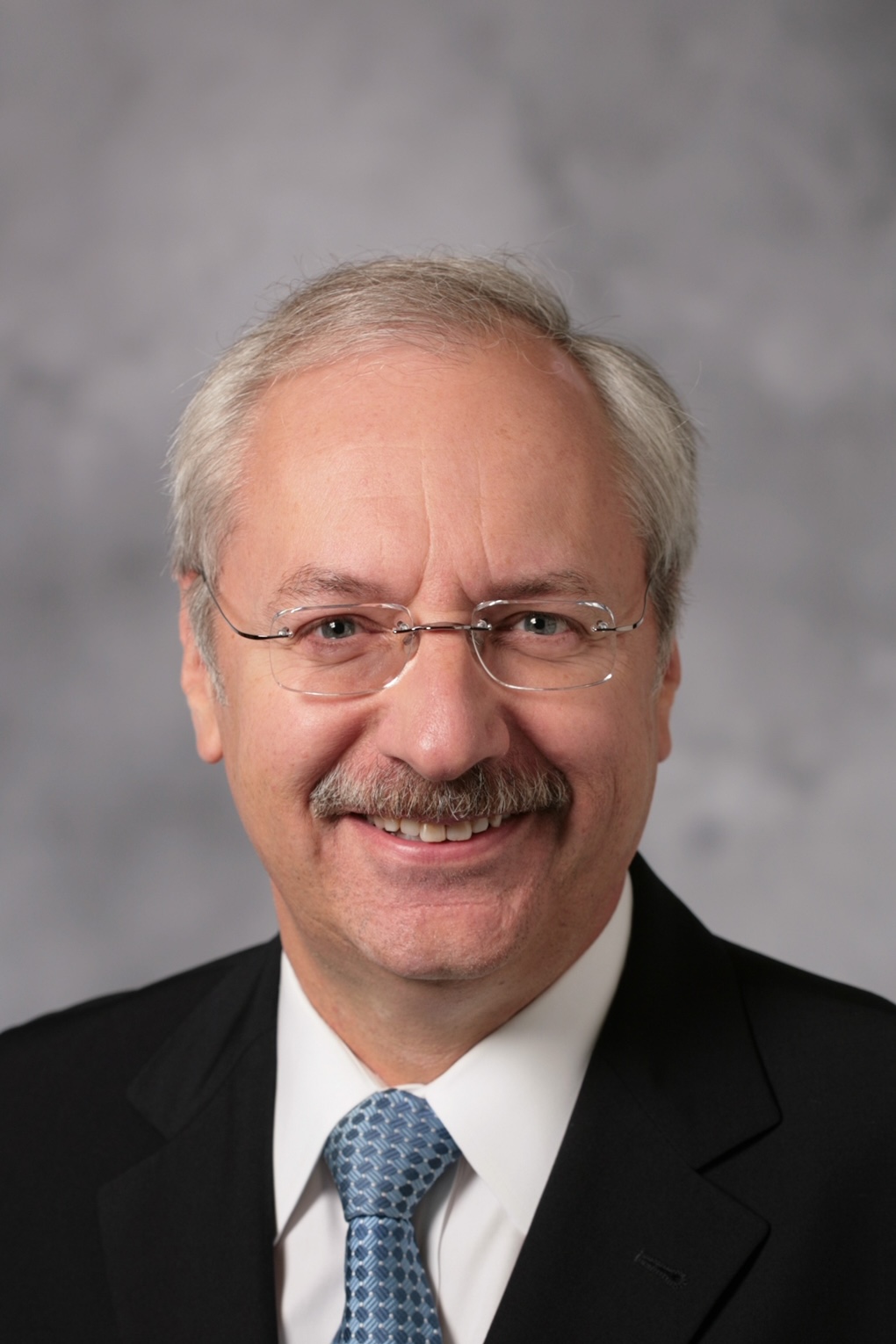 Secretary
During his career as an international hotelier, Alphy has enjoyed the opportunity to work in the Europe, Asia, Middle East and the Americas, at both the executive and operational levels, with Rosewood Hotels & Resorts (15-years) as V.P. of Operations, Westin (5 years) as GM, Nikko as V.P., and Candela as C.O.O. .
He served on the Boards of Eric's Club of Distinguished Alumni, American Business Group-Riyadh and the National Omani Hospitality Company.
Alphy's passion for sharing his knowledge has enabled him to Guest Lecture at Glion in Switzerland, Stanford University, University of Houston, Los Angeles University and Boston University-School of Hospitality where he taught for two years.
Alphy received his MBA from Glion, Switzerland (2013) in International Hospitality and Service Industry Management, became an AH&LA Certified Hotel Administrator, and was the first hotelier to earn the certification of LEED Accredited Professional.
Currently he is the Managing Director-Americas for Swiss based HoCoSo. a full-service luxury hospitality consulting practice and a Lecturer at UCCS where he teaches Marketing. Alphy also supports SCORE, a group of Southern Colorado Senior Executives who Mentor small-business Entrepreneurs on a pro-bono basis.