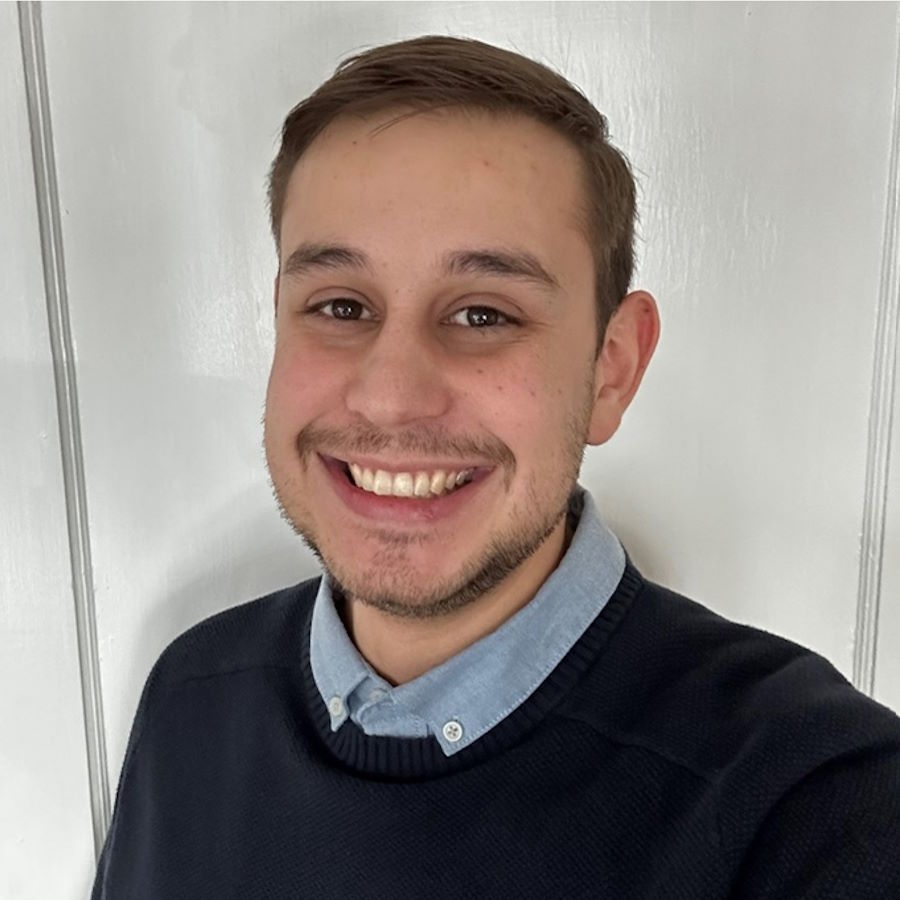 Mission Support Coordinator
Aaron has a wide array of talents and provides general operational and program support across several areas. He is specifically responsible for membership matters.
Aaron is a University of Colorado - Colorado Springs graduate having received his bachelor's degree in history and political science. He is currently completing his master's in public administration with a focus on national security intelligence and the Indo-Pacific region.
Aaron has been a member of the Council since 2022 and regularly attends events along with being the newest member of the International Visitor Program. He is excited to utilize his love and knowledge of El Paso County to broaden the region's global outreach.
Aaron Esparsen, 29, is from Las Cruces, NM, but has lived in Colorado Springs for most of his life. He and his wife Jeanette have been married since 2019, and the couple purchased their first home at the end of June 2022. In his free time, Aaron can be found hiking our region's endless trail system, reading up on his political flavor of the week, or planning the latest excursion for he and his wife.